Your journey
Welcome to your exciting new journey!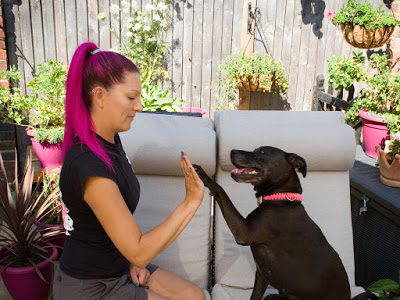 Being self employed, can be a lonely place, one which you can often feel isolated and alone, but it doesn't have to be this way.
We are here to support you on your journey from the word go, we want to hear your story, get to know all about your business, warts and all. We aren't here to judge you and love to hear all things pet related. No question is a wrong question, in fact the more you ask, the more you will get out of our community.
Running a business is not all rainbows, fluffy clouds and magical unicorns, it is going to be tough, but we've got your back, helping work through your problems as a team. We celebrate your success stories and motivate you to push forward.
As an ambitious pet professional who loves both animals and people we believe you deserve an organisation that's all about you. An organisation that gives you the tools to empower you to streamline your business, more time to do the things you love and more money to enjoy life with your own pets and family.