Your journey
Welcome to your exciting new journey!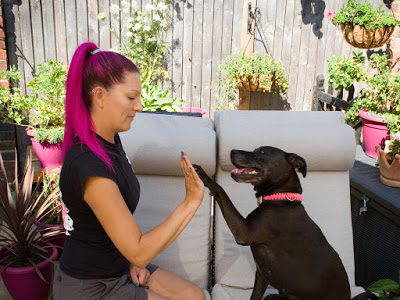 Join our friendly community! 
Being self employed, can be a lonely place, but it doesn't have to be this way. PPN offers a safe community to hear your story, celebrate your success stories and get to know all about your business. As an ambitious pet professional who loves both animals and people we believe you deserve an organisation that's all about you. An organisation that gives you the tools to empower you to streamline your business, more time to do the things you love and more money to enjoy life with your own pets.
Membership is an online assessment process, only opening once every two months to keep our community both personalised with a warm welcome.
You can apply to be on our waiting list here below.
JOIN HERE: